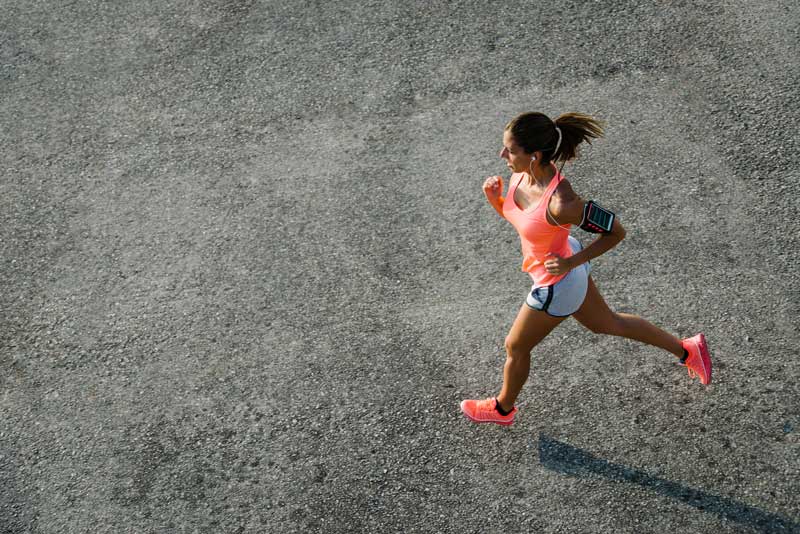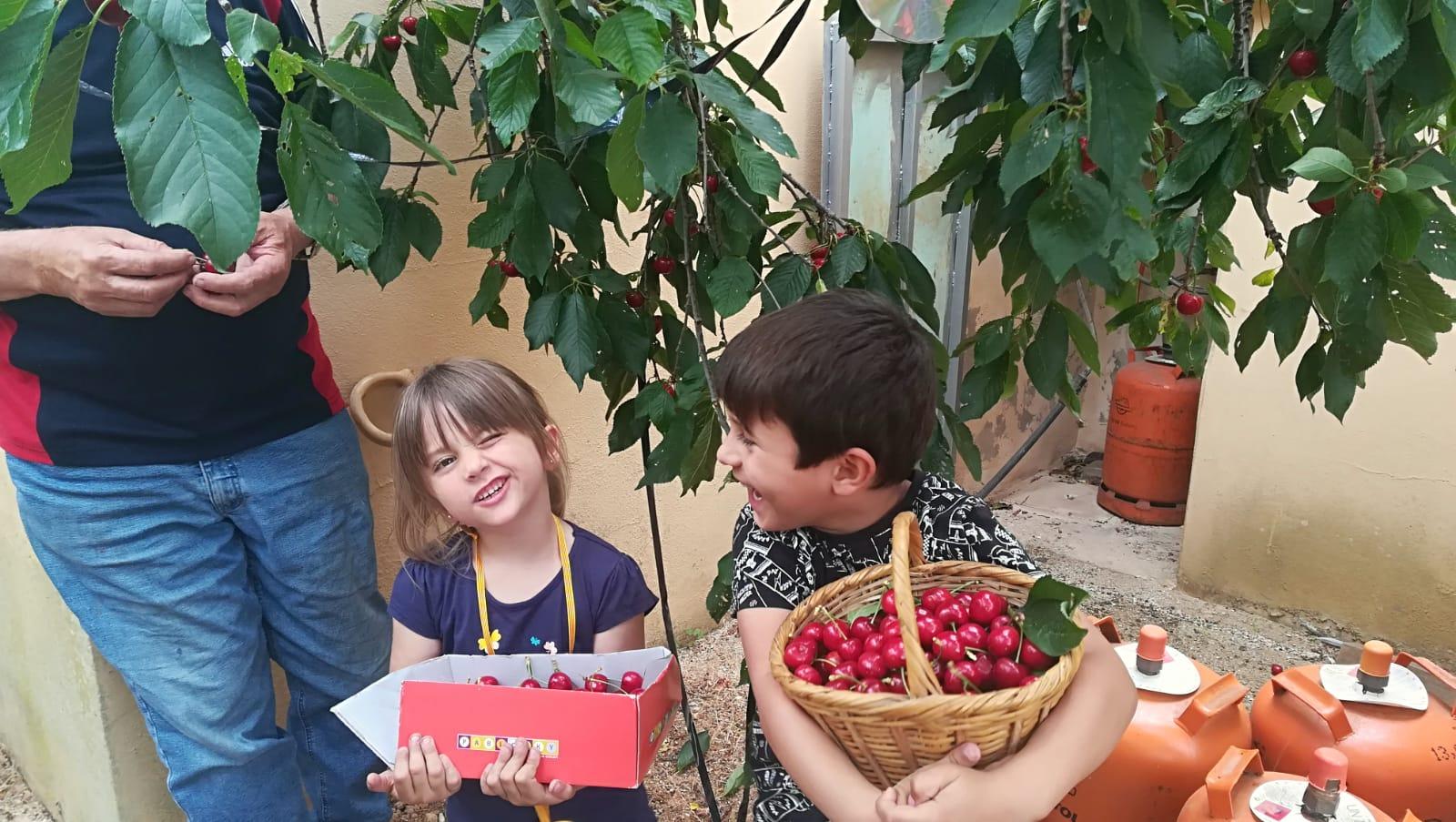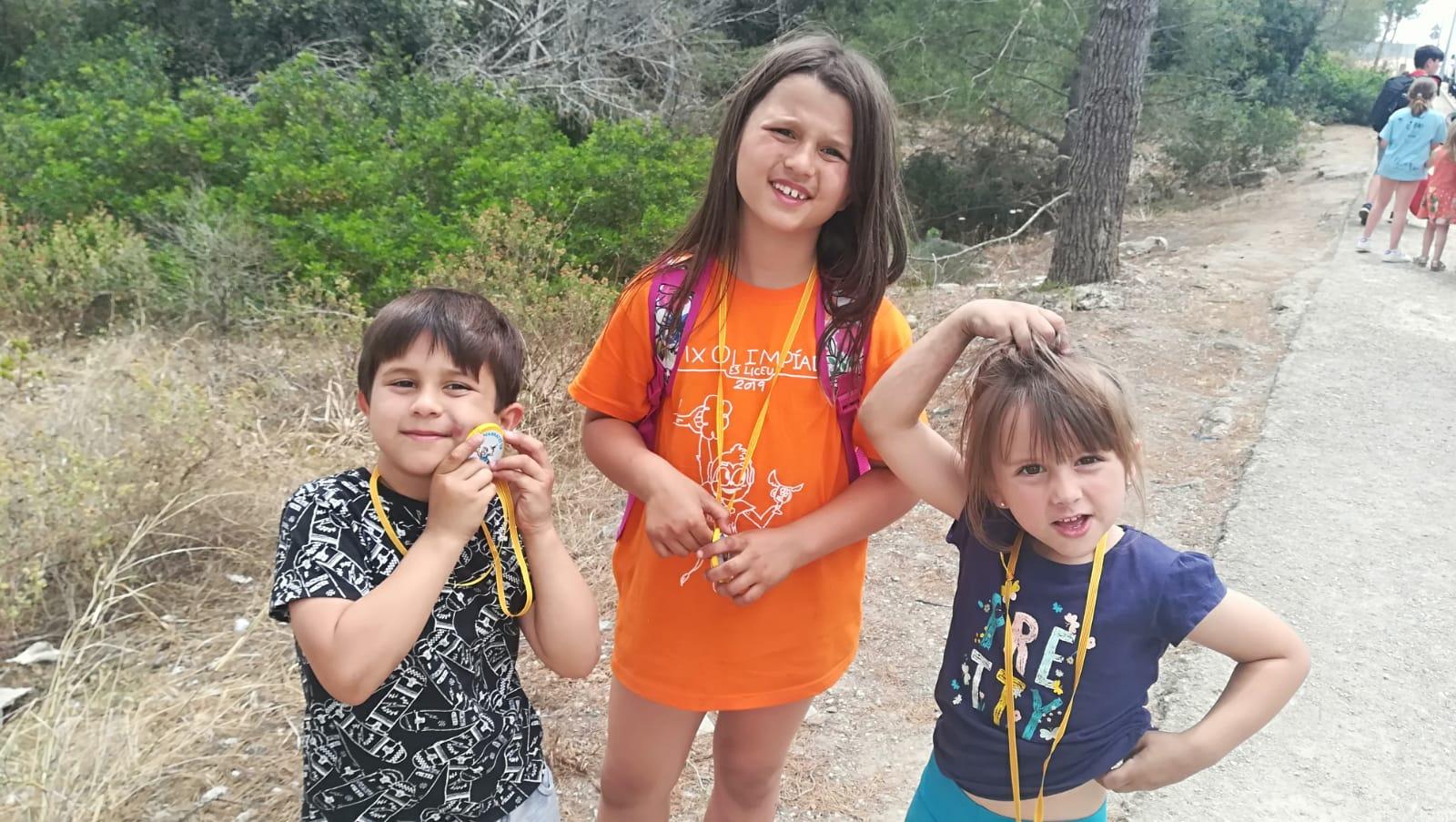 I never saw myself as a big runner. Yes I love yoga and yes I love my Zumba classes but I rarely used the treadmill at the gym and I can say I never enjoyed running outdoors. However, once I moved to Munich it was clear that the people there embraced an active lifestyle. From the crack of dawn until well past sunset, you could find people running in the Englisher Garten or biking by the Isar and let's not forget their weekend hikes to the Bavarian mountains. It was clear that the Bavarians loved the outdoors and being active. This as surprising as it may sound, started rubbing off on me. As a self-proclaimed non-runner, I never thought I would enjoy it let alone run long distances without collapsing. Meanwhile, I had a friend who was an avid runner and was always talking about his training and upcoming races. He was so dedicated and passionate about his races that made me think – "maybe… just maybe I might enjoy it and why not just give it a try?"
I knew if I wanted to sign up for a race, I needed to make it count. I checked online for upcoming races and lo behold the Munich half marathon was 6 weeks away. I thought to myself – ok I only have 6 weeks but if I really focus, I can do this. I quickly registered before I could talk myself out of it and suddenly had a new goal to work towards that scared the heck out of me but also a goal that EXCITED me! I knew that as I only had 6 weeks to train, my primary goal would be to finish running and not obsess over the time. It wasn't going to be easy but hey as they say it's all in the mind. I downloaded many audiobooks and created a motivating playlist to keep my endorphins up to keep me going and the more I ran the more I craved the runner's high that I had read and heard so much about.
Six weeks later my big day arrived. I was nervous and excited at the same time. Phew…I couldn't believe it. I was going to run my FIRST half marathon. I was proud of myself and I knew that no matter what I couldn't give up – even if that meant limping to the finish line. Two of my good friends came to support me and ran the first 5km with me which helped ease my nerves. Music was blasting, people were cheering, groups of people were dancing and the excitement in the air was contagious. People had come to cheer all the runners and I felt fantastic. I kept a slow and steady pace and never stopped running. The people cheering, the adrenaline, the endorphins – it all kept me going until I hit the 21km mark. Running through the finish line I felt a huge sense of accomplishment. I had run my first half marathon. So many thoughts crossed my mind while I crossed the finish line and I knew that this was just the start. Once the nausea subsided, the greatest sense of accomplishment took over me mixed with sheer relief and joy. Relief that all my training had paid off and joy because I had accomplished something that two months ago I would have thought impossible.
This was 4 years ago and since then I've ran multiple races but I still remember my first race as if it were yesterday. Moral of the story: Anything is achievable if you are determined and work for it. It might not always be easy but your body won't follow where your mind refuses to go. If your mind believes it, you can do it!!!